Since 2010, we have empowered makeup-lovers to turn their passions into careers. Our school in Atlanta has trained more than 400 graduates in our makeup artistry programs. 
 Our students can take pride in knowing their online education comes from an industry leader with more than 10 years of experience in educating makeup artists at our school.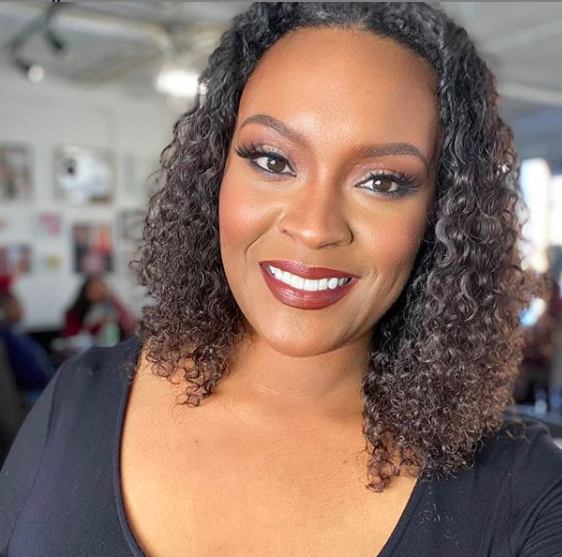 Ebony Miller is the Founder/CEO of IMA with certifications from Sephora, Cargo and more. She has 12+ years of industry experience, specializing in TV & Film Makeup, Bridal Events, High Fashion Makeup and Makeup Industry Marketing.
Hi, I'm Ren!
Renelyn Thomas is the Executive Director/Co-Owner of IMA. She is certified by IMA and Temptu Professional Airbrush Makeup Application. Ren's background as a Beauty Blogger and Influencer landed her partnerships with top cosmetic brands, serving as a National Educator and Product Development Consultant.